Outshine Your Competition in Wedding Design!

Mario Fernandez

, owner of

Belle Fleur in Coral Gables FL

, is a recognized designer, educator and commentator, working extensively in the United States, and Central and South America. Fernandez, who started his career in the floral industry in 1976, has contributed to the former "

P.F.D. Magazine

," in both English and Spanish-language versions. He also served as a member of the former

American Floral Service (AFS)

education services team.

Fernandez has earned many awards

, including in 1992 both the

Designer of the Year in Florida

and

Designer of the Year for FTD

. He has worked with celebrities, and has appeared on several television shows. He has attracted many students as well as professionals to his symposium-style design shows and hands-on programs. In 1998, Fernandez became second-term president for the

Floral Association of Miami-Dade County.

"

The Perfect Wedding

" has recognized his artistic talent as among

the best in South Florida

. In addition, his work has appeared on the cover of "

Premier Bride

" numerous times. He is a member of the OASIS Floral Products Design Director team.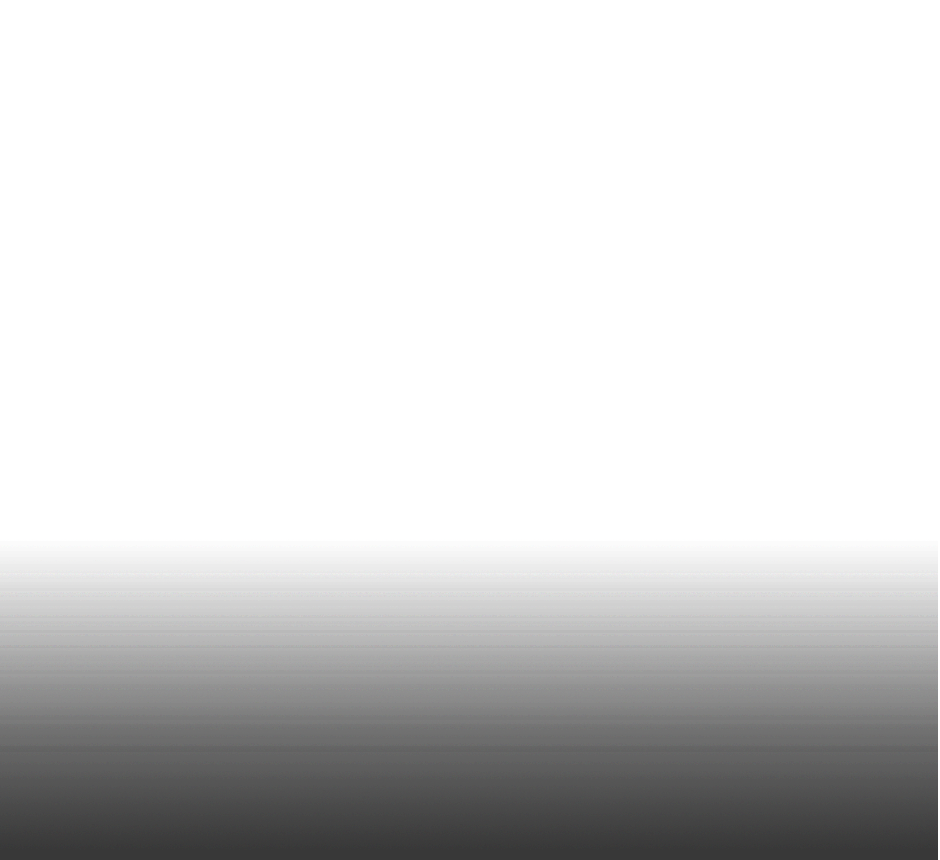 Belle Fleur Coral Gables

"Only the best for you"
333 alcazar avenue, coral gables, fl 33134
phone: 305 444 0883
bellefleur@usa.com or Text only 305 761 1786
For folks who consider themselves "floriculture snobs"

Belle Fleur

is right on target. Why? Because celebrated floral designer

Mario Fernandez

is on hand to craft a one-of-a-kind design just for you.

His work is illustrious with celebs and sports figures (to name a few:

Emilio Estefan, Oprah Winfrey and Alonzo Mourning

,

Lupillo Rivera, Don Francisco

), and his creations have adorned the catwalk for

Carolina Herrera

and covers of

Bride magazine

.

If it'll get you one step closer to feeling like a star, Fernandez is definitely one to hire.

Did we mention he's one of the top eight floral designers in the world?
This bud's for you: a flower shop guide

Newport Flower Show Celebrates Opening Night With Tapas and Tango

The show will continue through the weekend with Latin-themed floral exhibits, horticultural entries, garden designs, photography and children's programs, all staged throughout the elegant reception rooms of Rosecliff, its oceanfront terrace and lawn.

Special guests headlining

Luncheon Lectures

on Friday and Saturday of the

Newport Flower Show

include

internationally renowned designer Mario Fernandez

sharing the latest trends in floral design on Friday, June 22, and garden writer Derek Fell sharing his expertise on vertical gardening on Saturday.

I will be on March 13 and 14 when I attend his class on wedding design at

Washington Floral

(A great floral wholesale company, which also happens to provide some great training opportunities.) Two days of stalking the aisles of Washington Floral, playing with flowers straight from the wholesaler cooler AND receiving tips and training from a pal of Oprah's? Um, ok. I guess I can handle that.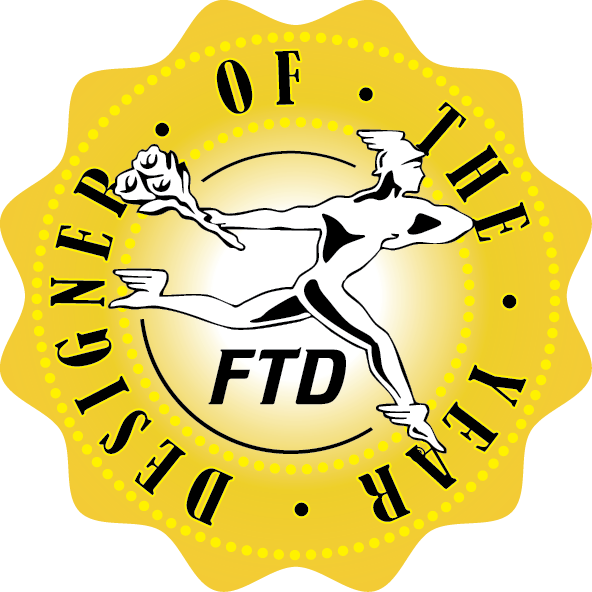 I was running late on a Wednesday night, desperate to buy flowers for my wedding anniversary. Someone told me where to find an outdoor stand; I sped down Alcazar toward Le Jeune but jammed on my breaks when I passed a store called Belle Fleur. It was after closing time but the door was still open. Inside it was densely packed with bouquets, blooms, vases and cascades of flowers, heavy with a delicious aroma.

Owner Mario Fernandez – along with his Australian Shephard Choco – greeted me. He was not perturbed that had I burst in after closing. He was ready to save me. He'd been working on some floral arrangements in the back, but quickly put together a colorful bouquet for me – allowing me to join the 40 percent of  Americans who, according to researchers, say florists have helped them in a relationship.

Belle Fleur has now been opened for 20 years. After moving to Miami from Nebraska when he was 12, Fernandez got into the floral design business "at the bottom" by making deliveries or a woman at church who owned a flower shop. He worked at several other shops before opening his own on Alcazar Ave. "It's the center of Miami and it's the nicest part of Miami," Fernandez says on why he chose the Gables. It is also a city with disposable incomes, which means he works long hours because the shop is always booked. No matter, he says. "I just love flowers, this is playing for me," he says.

Still Fresh After All These Years
Say Hello To Mario Fernandez!